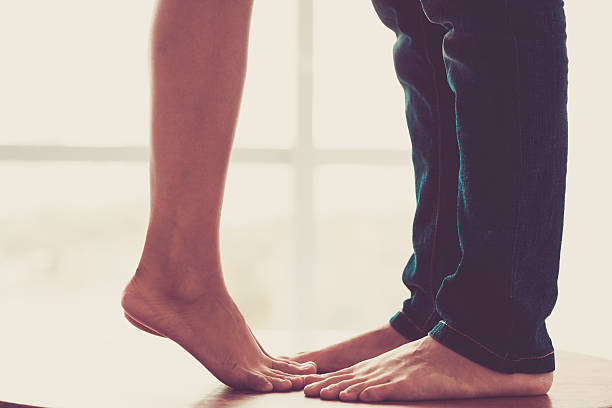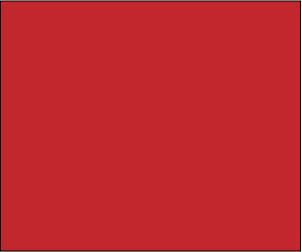 Couples Coaching
Our one-on-one Love from Strength™ couples coaching guide you to define and live the relationship of your dreams and to develop deeper understanding, appreciation and respect for one another.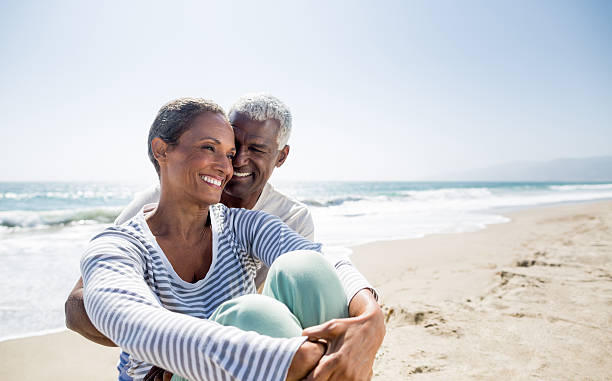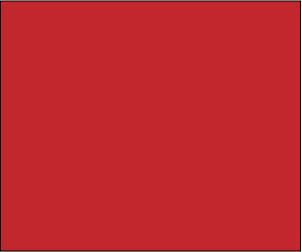 Workshops & Seminars
Our Love from Strength™ workshops and seminars provide a positive, safe, and loving environment to explore how you can create, enhance, and maintain the intimacy, romance, and passion you crave!
Get our Latest Love from Strength

Book!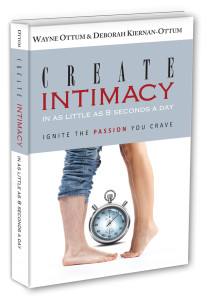 In Create Intimacy… you will learn how to take everyday moments and make them intimate moments that fuel the fires of romance and passion and create the foundation for a life-long love affair, in as little as 8 seconds! Perhaps for the first time you will truly understand what intimacy means to you and your partner, and how this knowledge can get you more of what YOU need while strengthening your relationship together. Everyone has 8 seconds to give, especially when the rewards are greater than you can imagine!
Take the Couples Growth Challenge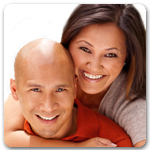 The Couples Growth Challenge™ process empowers you as a couple to create a clear and compelling vision of your relationship that drives you toward your dreams together. Imagine improved communication, a stronger connection, and deeper understanding as you get more of what you want by giving more of what your partner needs. Imagine having a set of shared values that guide your daily decision-making as a couple. Imagine having the confidence to step out of the everyday ordinary to LIVE an extraordinary life together filled with intimacy, romance, and passion! This power can be yours today!
Free 60-Minute Consultation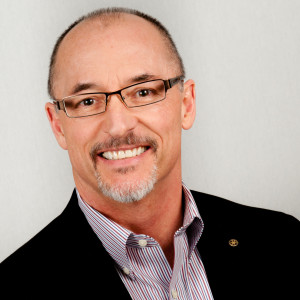 Experience MORE in your relationship!
– More intimacy, romance and passion…
– More connection, communication and trust…
– More of everything you want!
What do you want in your relationship?  More sex?  More meaningful communication?  Those toe curling kisses?  A more meaningful connection?  Whatever your need, get clear, practical advice from Wayne Ottum, creator of Love from Strength™, with a FREE, no obligation consultation.  YOU and your relationship are the focus of this consultation, and Wayne will guide you to discover and implement the answers you seek.  Answers that feel authentic and true and work for your unique relationship!